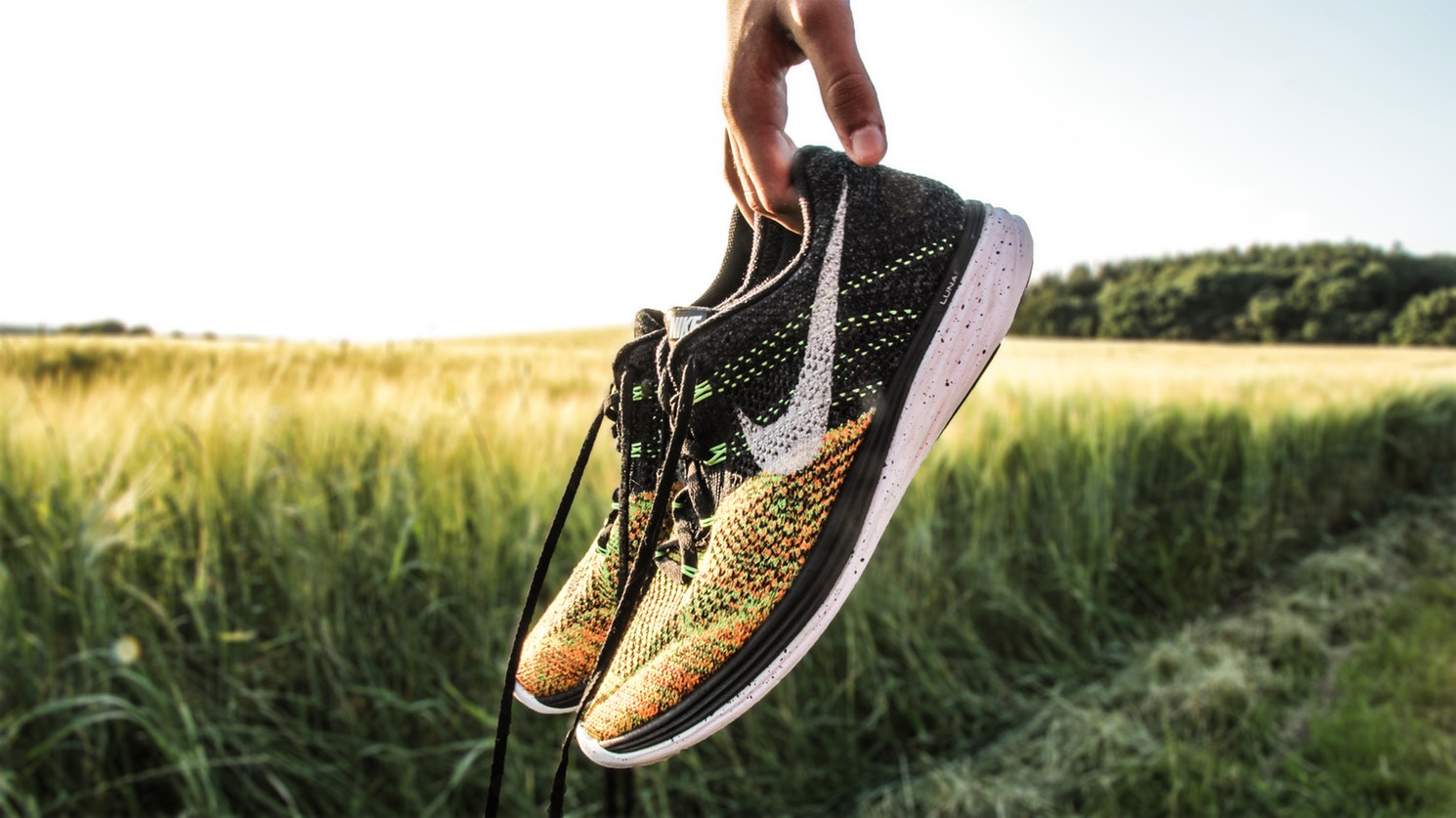 Should one wear the same sneaker for running and walking? That's indeed a wrong idea for those who wear same shoes for both walking and running. Every shoe is designed for a different function and occasion. Talking about catching fitness on the Treadmill device you will need suitable treadmill sneakers that can provide perfect stability.
There are sneakers that are solely designed for road walk, running and climbing also. These differences are proven by how the foot of the runner and the walker hits the floor or ground during motion. It occurs especially when you are walking or running.
Since the shoes for either activity are of different design and function, it means that you will need a special recommendation before going to any fitness program.
Walking shoes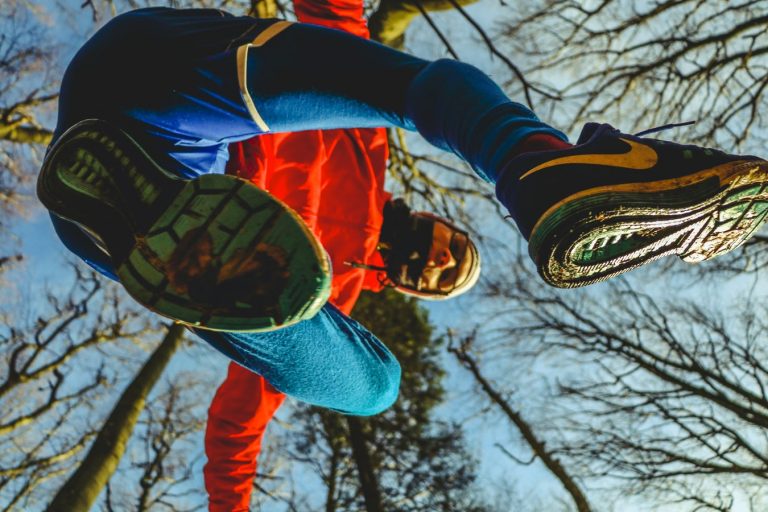 Embarking on a walking exercise is said to be the simplest yet you still need a certain degree of orientation. The manner in which your feet hit the ground requires stability and also needs perfect rounded heels. You may notice that a walker's heels or feet first strike the ground. Then the foot rolls over and takes the next step.
Walking footwear is designed to provide your foot with maximum sole flexibility compared to running sneakers. This flexibility is such that enables the wearer to push-off with each step taken.
Another observation about walking sneakers is that your foot-heel strikes the floor first to absorb most shocks. These walking processes also require a shoe with beveled or angled-heel. The angles will enable you to absorb the unexpected shock instead of mounting pressure to your ankles.
Shock absorption is such an important feature for speed-walkers since the feet strike the ground twice unlike a normal walker.
Running shoes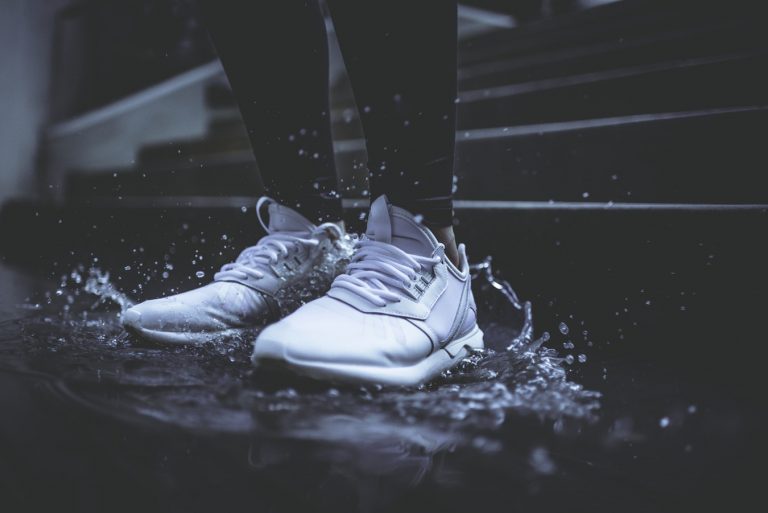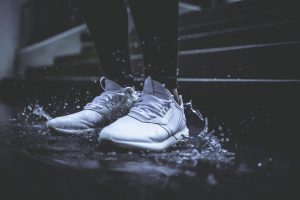 When it comes to running either for health or as a hobby, the first thing that you should bear in mind is that running is more an impact exercise. This means that you will need appropriate shoes. Of course, using the wrong equipment can cause damages to your leg and foot.
Moreover, running shoe design comes with a lightweight material and a thicker sole. The essence of the thicker sole is as an absorber of shocks over the other part of the body.
This is the reason it is advisable not to wear a walking shoe in place of running shoe. The design for running shoe often is to give total arch support. Also, runner's shoes need more cushioning on the bottoms of their feet with a proper outsole, perfect upper, and mid-soles, medial post as well as shank.
Always bear this in mind that a proper fit is what that can break or make a walker or a runner. If either of the walker or running shoe is oversize, the feet of the wearer can easily slide forth and back inside the shoe and can cause wounds.
There are certain factors to consider when choosing your treadmill sneakers.
Since running on the treadmill sometimes invite strain on some part of the body like joints, bones, and muscles, it is important to choose the right shoe for maximum comfort.
As much as the surface of the treadmill gives different experience unlike running on the road or track, there should be considerations on the appropriate footwear. Such considerations are as follows. 
If you are a sports player, especially competitive sports that need to move a lot. You need to wear shoes that match your sport, such as a pair of shoes designed for basketball that can help players move faster, jump higher, and reduce ankle injuries. Most sport stores usually offer a vast variety of shoe types. That's why a wide range of basketball shoes for men can be found almost everywhere. Pairs that are ideal for your needs when playing and training.
Content Provided By Virginia Spine Institute
Comfort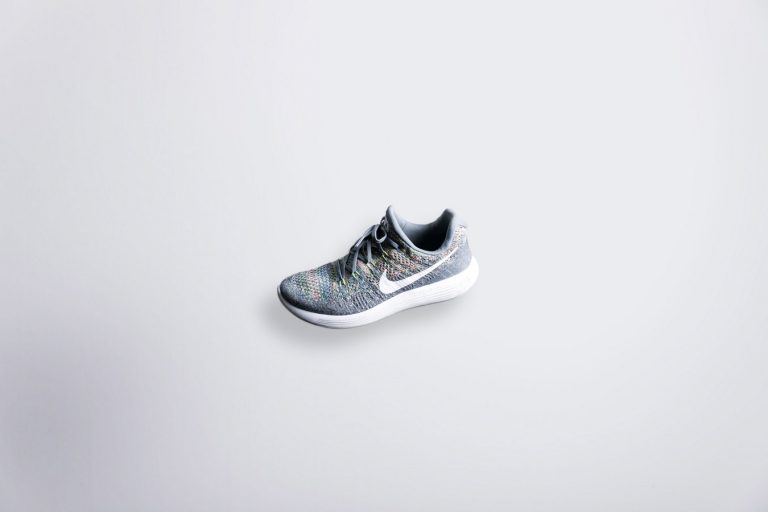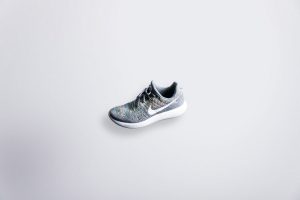 A Treadmill sneaker should assure the wearer total comfort. There shouldn't be any form of pinching, sliding or slipping.
To confirm the comfort-ability, you need to put on both shoes, lace it up and do a little jog to check whether or not it is comfortable.
Flexibility
There is the need to have a flexible shoe since it is the key factor to eliminate shin splints. Another vital aspect of flexibility is that it can twist as well as bend at the ball-foot.
Cushioning
Running on a treadmill requires a shoe that has proper cushioning. The ball on your feet gets the brunt of the movement since it absorbs more impact than your toes. That is why: you need sneakers that have proper cushioning at the heel. It will help the effective softening of any impact around your foot.
Weight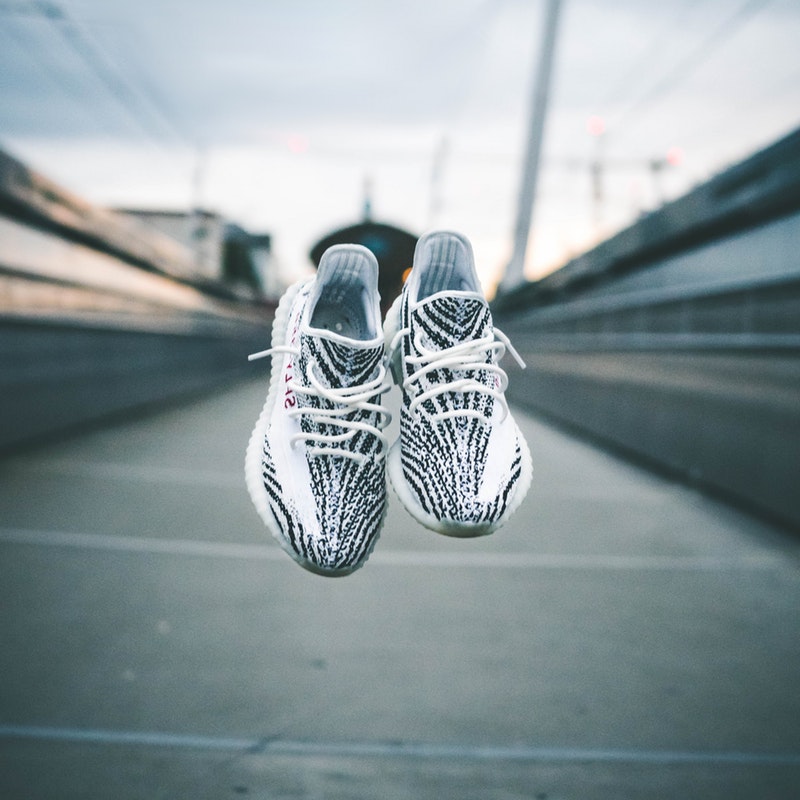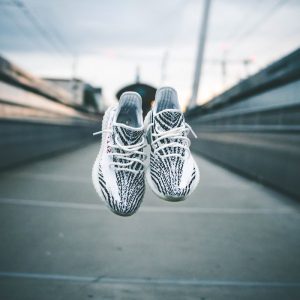 There's a study: Are Lightweight Running Shoes Better, put together by the experts at LOOM Footwear, which will help you to understand more about the lightweight running shoes.
A lightweight shoe is all you need for your treadmill run. This may be a bit challenging since there are light-weight shoes with less cushioning and the other way round.
Either of this can weigh the show-down that is why finding a standard lightweight shoe is a priority.
All these features should be put in check before picking out the perfect shoe for your treadmill as well as other activity.
Conclusion
If you want to avoid injuries, aim for the shoe that assures safety in all athletic activity and a flexible comfort throughout your fitness exercise.
Remember that treadmill surface is often smooth which means you have to get the right shoe to avoid slipping. Now that you are ready, go out and get your run.