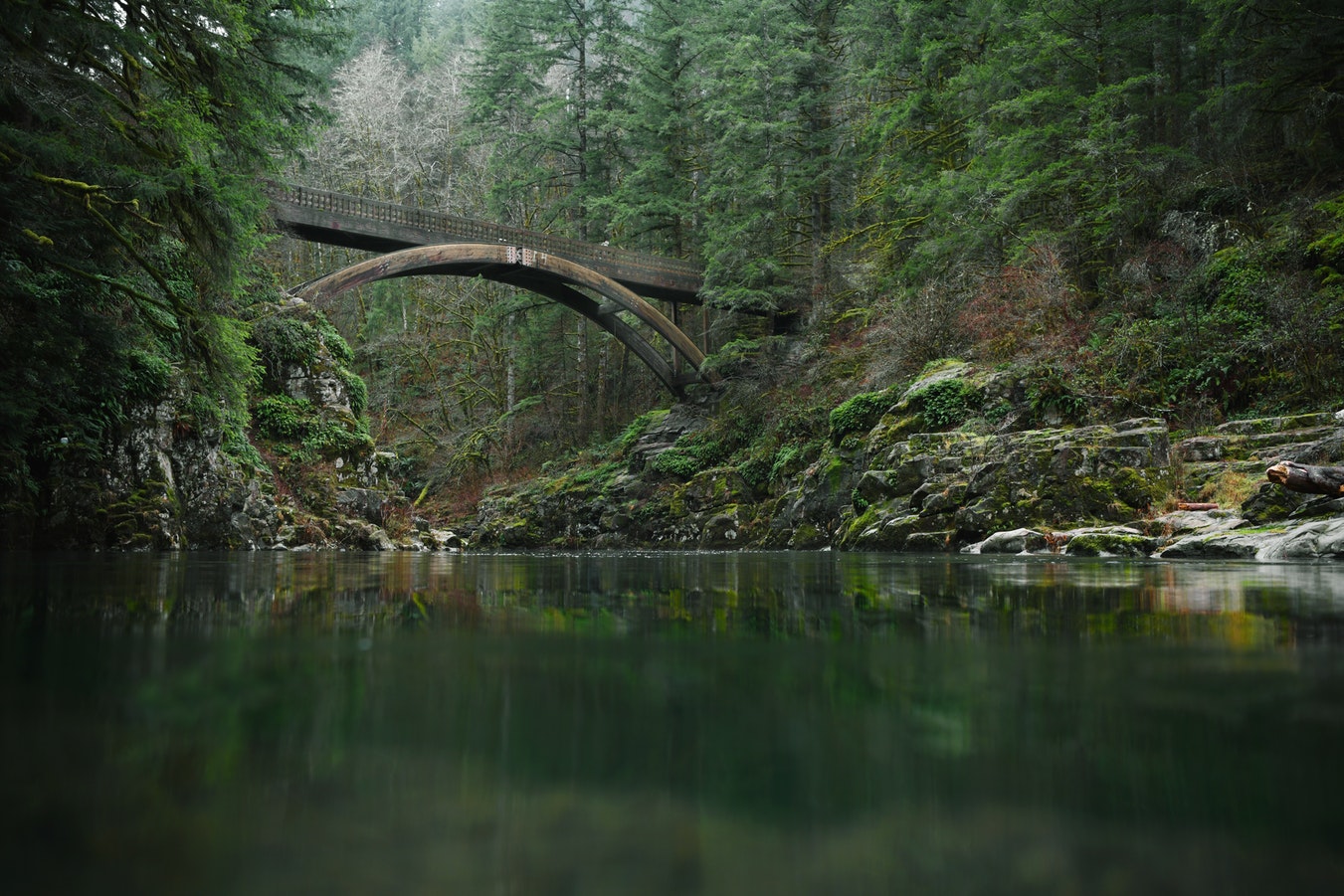 Adrenaline junkies who just can't get their fill of extreme sports have a whole world to explore. The excitement of the sport itself, whether it's bungee jumping, diving, or river rafting, is enhanced by the exotic locales surrounding you.

There are hundreds of incredible extreme sports destinations to choose from, but those who travel a lot keep picking the same seven as the best in the world.

1. Cave diving in Yucatan, Mexico
Cave diving puts your body through unusual stresses that deep sea diving does not, as deep cave diving includes tight passages in unexplored and dangerous areas. However, it also offers the thrill of seeing sites never before visited by humans, so it's an amazing adrenaline activity.

The Yucatan in Mexico makes the experience incredible thanks to its stalactites, massive rock formations and interesting myths that accompany them. The freshwater cenotes connect to a web of underground cave and river systems that most have never seen.

The Yucatan Penisula has more than 7,000 miles worth of caves with crystal clear waters and intriguing visuals from mastodon remains to human skeletons. Above the water, there are lush, green jungles to greet you.

2. Heli-skiing in Chugach Mountains Alaska
You don't have to leave the United States for this adventure. In the mountains of Alaska, you can launch yourself from a helicopter in flight to an otherwise inaccessible powder that only a few can ski on.

Alaska is one of the few places offering this adventure as heli-skiing was banned in Europe. Canada and New Zealand still offer it, but the Alaska Chugach Mountain range offers some of the softest and deepest snow. The range is inside the Wrangell-St. Elias National Park.
3. Skydiving in Sydney, Australia
Those who love to take to the skies, or rather plunge from them, should venture to Sydney, Australia where there are incredible skydiving facilities. You will take a plane up to leap 15,000 feet above the Wollongong. You can enjoy the view of the city and the sea during your freefall and parachute down. The landing will be on Wollongong beach. If you are lucky, you will be able to do a bit of whale watching or spot a dolphin during your skydive.

You can top off your trip Down Under with a sea dive along the Great Barrier Reef. The reef is a world wonder that showcases some of Earth's most interesting sealife. It is also a good area for body and kite surfing.

Some other destinations to take in while in Australia are the Whitsunday Island areas of Port Douglas, Cairns, and Hamilton Island. You could extend your vacation to fly to Brisbane to take in sites there. A car hire Brisbane can take you to Cable Ski Logan, where you don't need a boat to waterski. Instead, you plow your way through the water by being pulled by cables overhead. 


4. Paragliding in Switzerland
European adrenaline junkies found this thrill years ago. This is just one of many extreme sports that Switzerland has to offer. Your adventure begins in the Interlaken, a resort town, where you will fly beginning at 1,870 feet up.

Those who want more can paraglide from almost 10,000 feet up, beginning at the top of the Schilthorn, which is the Bernese Alp summit.
5. Volcano boarding in Leon, Nicaragua
Leon, Nicaragua is the one place in the world where you can go volcano boarding where it originated. You wear a heat-resistant suit and carry a board to the top of the active Sierra Nevada volcano. There you surf down the side at up to 90 mph. The only brakes are your feet and you must have a good reaction time to avoid jagged, hot volcanic rocks.

Those who fall will feel it because volcanic material offers no cushion like snow or sand, but those who do this say the adrenaline rush is worth the risk.
6. Bungee jumping in Queenstown, New Zealand
New Zealand has become a hotspot for extreme sports, with all kinds of exciting activities on offer. One that makes this list is bungee jumping along Lake Wakatipu, Queenstown. It is surrounded by the Southern Alps and has several choice sites for bungee jumpers. The oldest site is the Kawarau Gorge Suspension Bridge while a new site is the Ledge, situated 1,312 feet above the city and located at the top of the Skyline Gondola.

7. River rafting in Croatia
Croatia is incredibly popular with locals for rafting and kayaking, but it hasn't become world famous yet so there won't be the crowds or a wait to do it. It has at least seven rivers where rafting and kayaking are offered with most typically Grade 3 and Grade 4 rapids, but some with a much stronger current.

One of the best rivers for thrill seekers is the Korana. A raft trip down the Korana shows you areas of the river that are normally inaccessible and takes you across at least 30 waterfalls. It is remote with only a few old watermills along the route. An experienced rafter can take the longer 15km route that takes you down the most extreme part of the waterway that crosses Rastoke.
Conclusion
Of course, it isn't enough to read about all these exciting adventures. You need to start planning one in order to move toward actually doing it. Plus, with all of these places, there are plenty of options to help you wind down after your thrill-seeking sport. A good meal at a restaurant and some nightlife will top off your trip in search of a sports high.