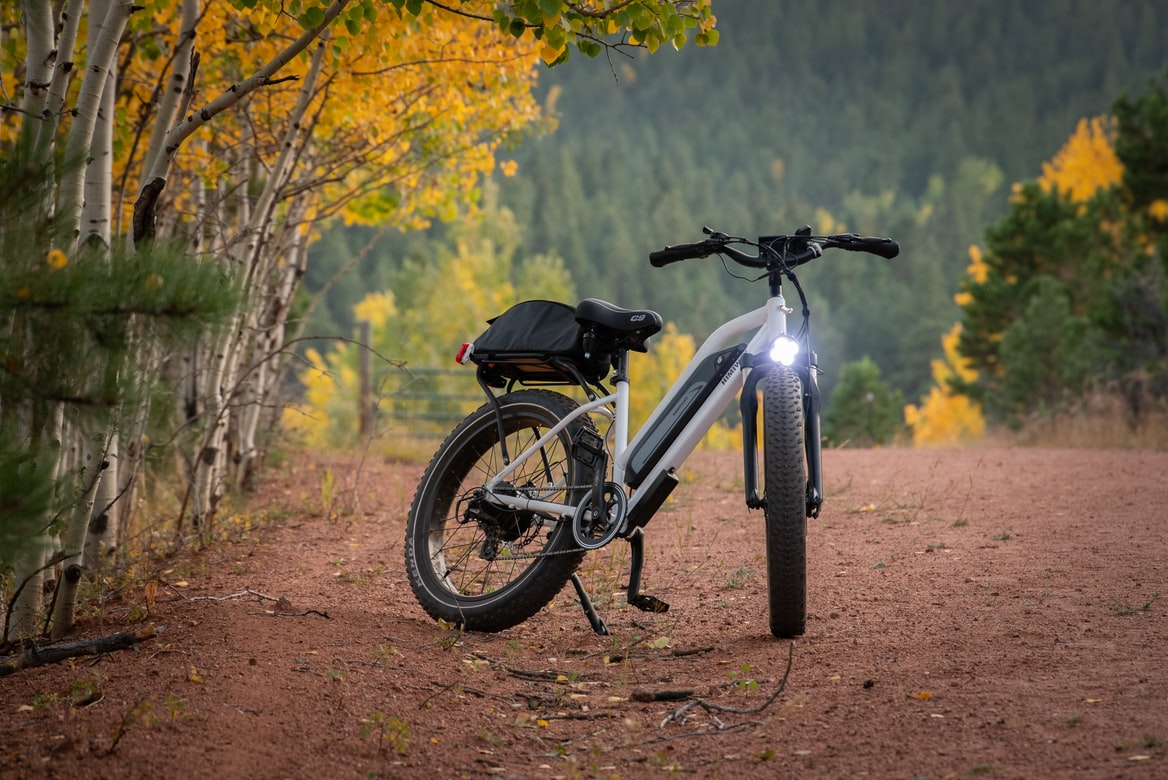 With increasing congestion, pollution, and rising energy prices, people look for different ways to save and improve their quality of life. In today's world, that's not too difficult, given the significant advances in science and technology. But lack of time and eternal haste make you not do it as much as you would like.
That's where an e-bike can help. It's convenient for everyday city touring or outdoor activities without getting stuck in congestion or late. It also provides a low-impact, easy exercise that increases your fitness. These factors all make it a beneficial addition to any active lifestyle.
Check the link below for more tips on buying these vehicles:
https://www.theverge.com/2019/10/10/20904414/electric-bikes-ebike-guide-rideables-battery-how-to-buy-price
Eco-Friendly Ride
One of the significant benefits of an e-bike is that it's environmentally friendly. It's a green alternative to fossil-fuelled vehicles. These cycles are lightweight and cause minimal damage to roads. Besides, they produce very little noise, much less than cars.
By owning this transportation means, you will reduce your carbon footprint. Furthermore, it will help you save time and money and get you closer to nature while traveling.
Get More Exercise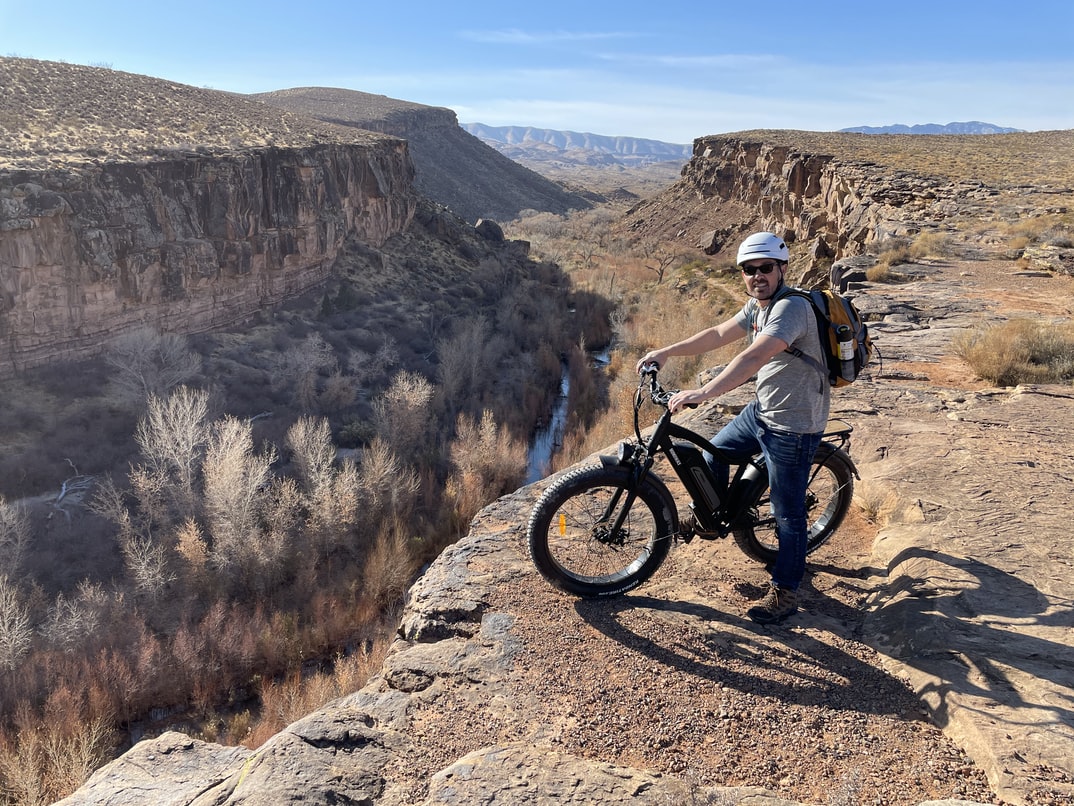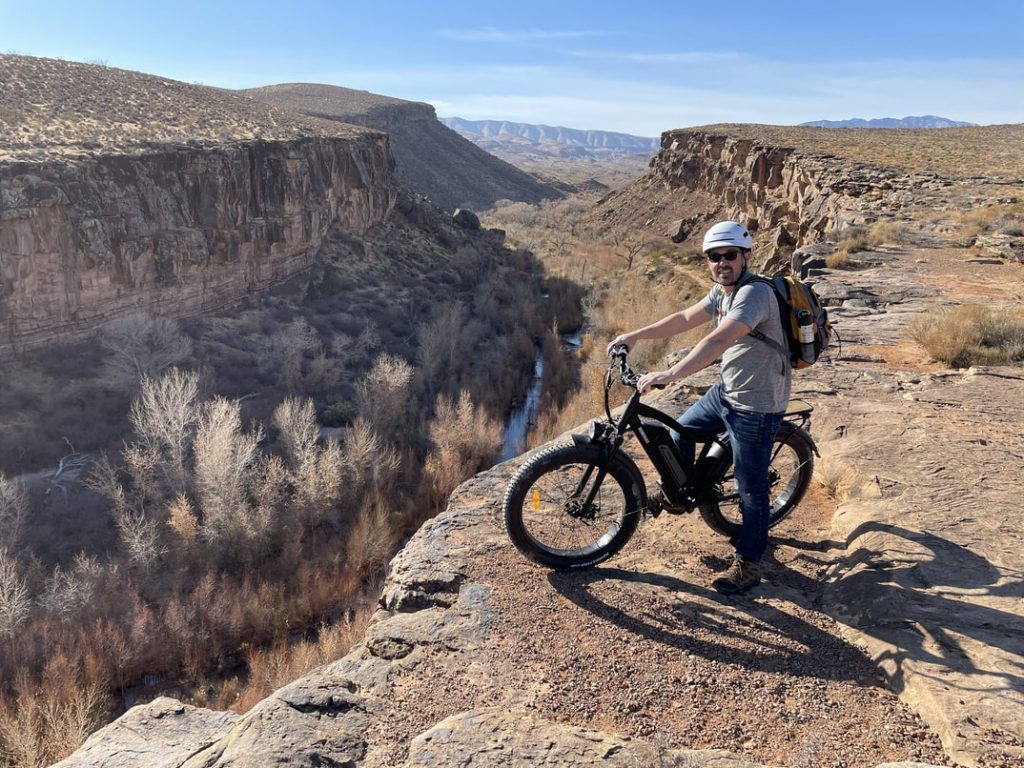 E-bikes are a great way to get more exercise as they make your workout routine enjoyable. They are pedal-assist and require some motion, but less than a regular bike. These two-wheelers will allow you to pedal at the pace you want and control how much energy you spend. 
An e-bike allows you to customize your experience by choosing a more challenging ride. Changing your intensity level mid-ride will increase your motivation and make it easier to stick to your daily routine. Besides, this cycle will give you more confidence to exercise than a regular bike. And it can even be a fun activity for a whole family.
Extra Safety
Electric cycles bought in any Ebike shop are safer to ride and have extra power to combat headwinds. These vehicles have speed limits, making them safer to drive than cars or motorcycles. If you leave them somewhere, you can simply lock them with a chain or a fingerprint if your model has that feature. It means no one can steal it easily.
Great for Tough Routes
You will improve your fitness by riding an electric bicycle, but you will also enjoy the fresh air. If you get tired or can't go uphill, you can rely on electric drive. Electric motors help you move faster than a regular bicycle and cross ascents easily.
An electric bike is a great way to get out and experience nature. You can cover longer distances and avoid busy roads. Moreover, you can cycle on various terrains like cycle lanes, sidewalks, mountain paths, etc. And you can even transport these two-wheelers easily as they're portable and lightweight.
Affordable Way to Travel
E-bikes are not cheap. But the convenience makes them a cost-effective option for people who want to avoid public transportation. Also, these two-wheelers are an excellent option for commuters who live out of town but have to go to the city daily (for work, school, etc.).
Another great benefit of an electric bike is the cost savings. It's much cheaper than driving a car or taking public transportation. The battery can be recharged for less than a dollar. And it can easily cover 60 to 90 miles, so you don't have to waste money on gas or change several buses or trains.
Spend Time with Loved Ones
Riding electric cycles can be a great way to spend quality time with people you love. These two-wheelers are quiet, so you can enjoy pleasant and intimate conversations while riding. Also, you will be less stressed, which will make you more sociable. A lot of these bikes come with pannier racks for extra luggage.
An e-bike is particularly useful for those with physical disabilities or poor physical shape. You can adjust the level of support for cycling provided to meet your fitness and health needs. Whether you need less or more help, you can find the right level of assistance on this cycle. Here you can find handy tips on riding this two-wheeler safely.
Electric bikes are a great option for everyone, whether they're eco-conscious or just want to add more physical activities to their lives. As cycling promotes healthy living, it is also a good way to get rid of stress and keep your body active.
Pictures source: unsplash.com