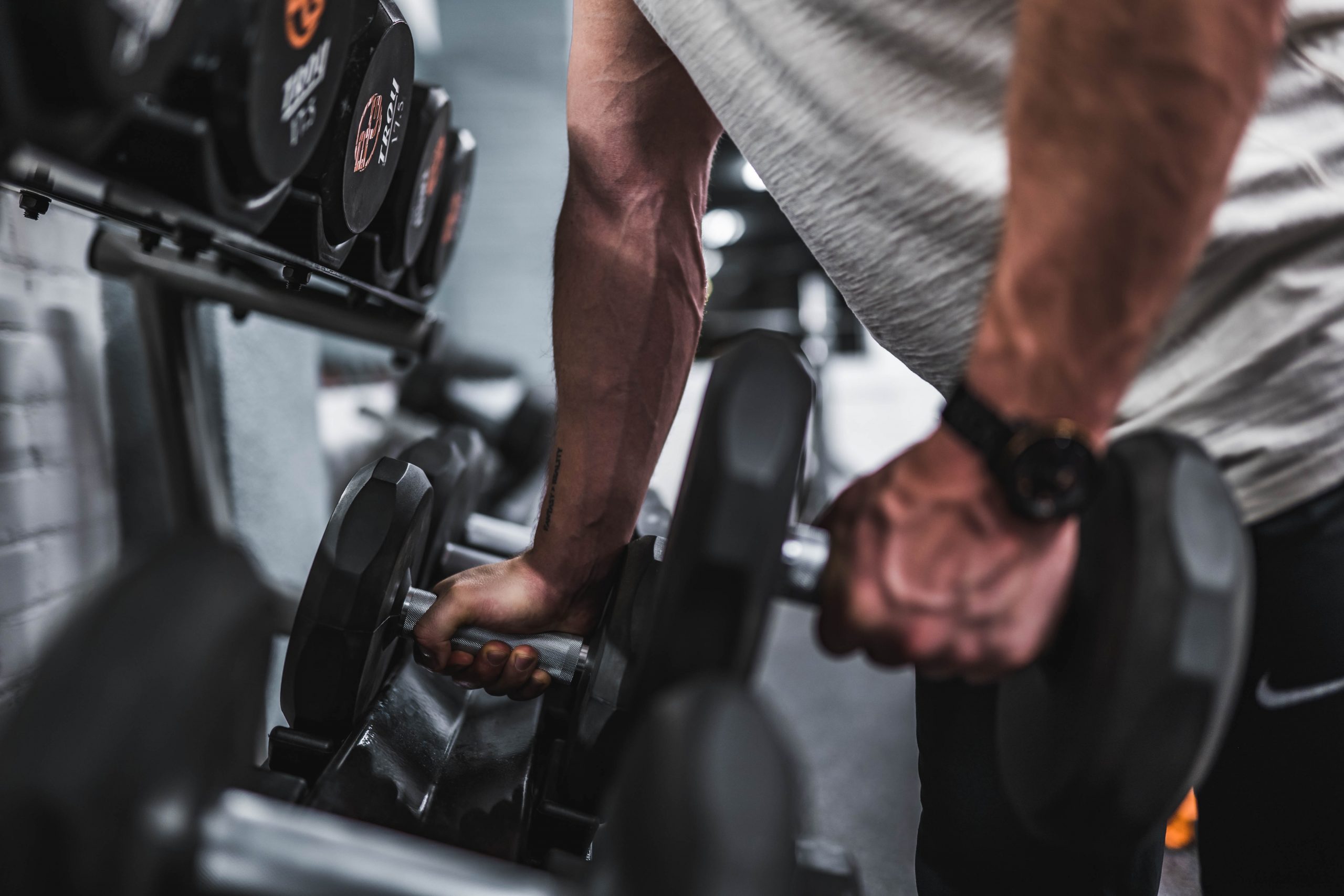 Intensive training is only half of sports success. After the workout and stressful matches, it's crucial to allow your body to rest and recover.
Those who are serious about getting in shape or achieving their athletic goals frequently focus solely on the training process, overlooking rest and post-workout recovery. Many people believe that the more frequently and passionately they exercise, the closer they will get to the desired result and outstanding physical condition. Nevertheless, the restorative process is just as essential as the training process itself, as any skilled coach or physician will tell you.
It's worth noting that we can define two types of recovery. The first option is directly between training sessions. And the second one is a good rest after tense contests or the end of a sports season.
The main difference is that you have to regularly follow certain recovery rules (in the first case) and can afford a little more (in the second one). For instance, go on vacation to some UAE resort, have a good time with family, friends, or alone, go shopping, drive luxury cars, or enjoy massage and baths in Abu Dhabi. Relaxing massage is aimed not only at the general relaxation of the body, but its recovery. SPA time and massage helps to improve internal systems, muscles, joints, and nerve fibers. Thanks to the relaxing massage, an overall positive effect on the entire body and your mind is achieved.
In this article, we will show you the top five rules for post-workout recovery that a professional athlete and an amateur should follow. Let's go!
Healthy sleep
This point is in the first place on our list since sleep is an integral and significant part of the life of any sports fan. The main condition for recovery is a healthy and deep sleep where an intensive restoration of the body, as a whole, and muscles, in particular, occur.
The optimal sleep duration is considered to be 8-9 hours, and the best time is from 10 pm till 7 am. Lack of sleep can lead to an increase in the time required by your body to recover, problems with concentration, and poor health.
Healthy and balanced diet
Without good nutrition, there will be no recovery. Eating healthy food 4-5 times a day (with snacks to keep the body from starving) helps you, your muscles, and your organism feel well and stay in good shape.
It's a good idea to take a protein shake right after exercise to protect your muscles from damage and aid your body's recovery. It's better to take a portion of carbohydrates and add glycogen in an hour. Remember to drink plenty of water before, during, and after your workout!
Water balance
The effectiveness of athletes' recovery directly depends on how quickly they replace the fluid lost during physical activity.
If you are actively exercising, you should also actively drink water. It will clean your body and give you new energy, which will lead to faster recovery.
Sports massage
By massaging the muscles, you can obtain full relaxation. Sports massage is the most effective approach to recovering quickly after a workout.
This therapy helps in improving blood circulation in muscles and internal organs, relieving pain in injured muscles, and aiding in their recovery. Moreover, trust this process to experienced people and professionals.
Ice bath
When it comes to post-workout rehabilitation, some people choose to take an ice bath.
However, it should be taken into account that this doesn't always work. There is individual cold intolerance. Moreover, there is a period when your immunity isn't in the best condition, and it's extremely easy to catch a cold. Everything has to be experienced.
A contrast shower is a simpler variant of this approach. Blood vessels, ligaments, and connective tissue all benefit from it. Different temperatures induce blood vessels to constrict and expand alternately, improving blood flow to organs and tissues as well as metabolism.
There is also another good way — ice massage. With such a method, it's enough to put an ice compress for a short time on those parts of the body that have received the greatest strain.
A final word
We have described to you five effective rules for post-workout recovery. It is worth noting that there are many more, and each person finds something special and most beneficial for himself — some methods work better for certain athletes and worse for others.
Moreover, don't neglect regular long rest. Allow your body to take care of itself. All you have to do is give it time to complete this natural process. Such relaxation will allow your body to get better naturally at its own speed, adapting to higher strain and recovering faster each time.
We wish you all the best in achieving desired results!
Featured image source.